With Voicent, you can afford to compete at any level you choose
From reaching out to thousands of prospects with a single click, to greeting callers with 24/7 access to information and services, Voicent's innovative communication software gives you "big company" technology and sophistication at affordable prices and astounding simplicity.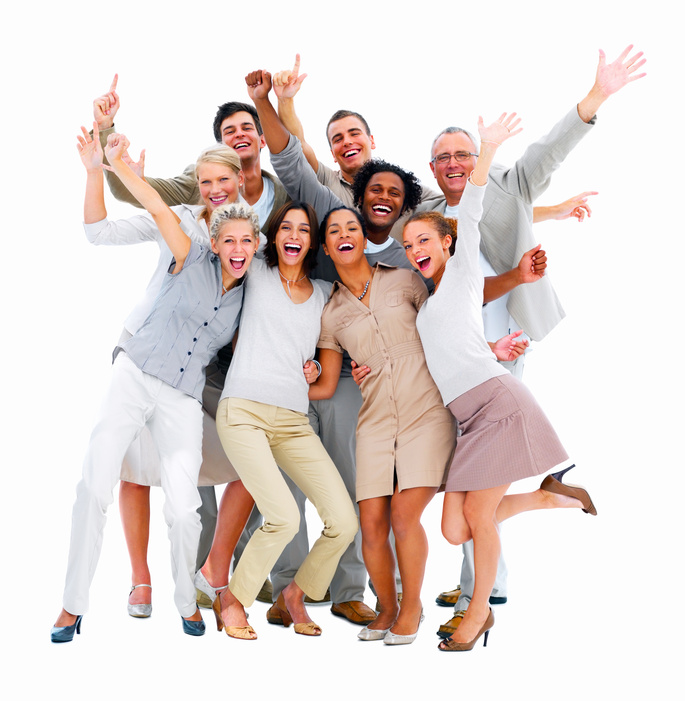 With Voicent, you get:

ALL THE BELLS AND WHISTLES

Call monitoring, personalized greetings, multilingual options ...
Music on hold, touch-tone menus, voice mail ...
voice-recognition commands, computer-generated text-to-speech capabilities ..
Broadcast phone messages, SMS text messages and email ...
... we offer every feature of traditional phone systems and tools AND MUCH, MUCH MORE.
INCREDIBLY LOW PRICE
Voicent replaces highly expensive, old-fashioned proprietary hardware with software solutions that take advantage of today's powerful, inexpensive computers and the global reach of the Internet.
All of Voicent's products come with the same buy-it-once-and-own-it-for-life license. That means Voicent requires no contracts, no monthly charges, no per-call fees. Ever.

Comparing with hosted call centers, Voicent's on premise solution, together with managed service, offer even more cost savings.
SINGULAR SIMPLICITY
We've designed our software to replace rigid, complicated systems with the drag-and-drop simplicity of software. Instead of the days and weeks of installation for traditional systems, our tools install and are ready to use in 10 to 20 minutes. Adding a feature, changing a menu, increasing extensions--things that used to take days and weeks and cost hundreds or thousands of dollars can be accomplished with Voicent using a few clicks of a mouse.

COMPLETE FLEXIBILITY
Voicent's products can be customized to meet your exact needs. That means our products can be scaled to the size you need, and then easily expanded to grow just as fast as you do.
If you have equipment or software that you can't part with, Voicent has built-in integration features that will allow you to keep what you need, while benefiting from the efficiencies and effectiveness of Voicent's new technology.
If the needs of your business or organization change, Voicent's solutions can be quickly adapted to your new needs.

COST-FREE, HASSLE-FREE TRIAL
We know what you're thinking: Voicent sounds a little too good to be true. That's why we let you try any Voicent product for free and for as long as you like. You won't even need to supply a credit card or an email address to start your trial.
Download it, install it and try it for free for as long as you like. We're confident that you will be delighted by our products' ease-of-use and powerful features.