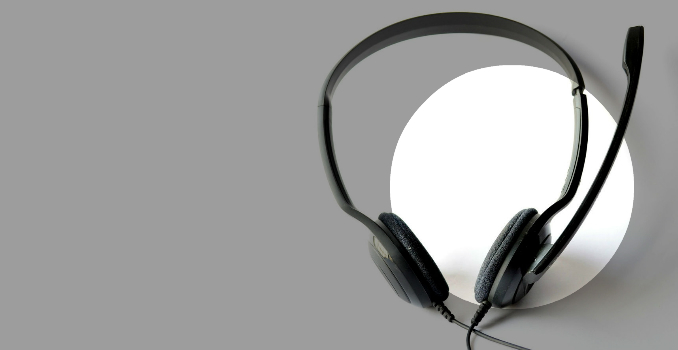 Aug 19 2012
Want to reduce hosted call center costs?
Here's the best way to benefit from today's new communication technology
We hear lots of justifications for the exorbitant fees Call Center hosting vendors charge.
Hosting vendors will charge you per agent, per call, per line, per minute and, sometimes will even charge you for not using a minimum number of calls, minutes, etc.
Then, when, say, your vendor's Predictive Dialer connects a call and transfers it to one of your agents, you pay a hefty Call Transfer Fee.
Hosting vendors will tell you that these fees are paying for the cost of hardware, or hardware maintenance, or, well, let's go over some of the justifications offered by Call Center hosting vendors:
Hardware costs a lot to buy and maintain
Please! Computing resources are available today for a tiny fraction of what they once cost.
These costs not only include security and maintenance, but are incredibly flexible and scalable. It's cheap and easy to lease servers on the cloud, then add or subtract space and processing resources according to your needs.
WE MAINTAIN YOUR LISTS AND MANAGE OPT-OUT AND DO-NOT-CALL REQUESTS
It's an important, really time-consuming chore to maintain call lists to make sure your lists contain valid numbers and that opt-out and other DNC (Do Not Call) requirements are met.
That's why Voicent's Call Center software automatically discards invalid numbers and automatically honors opt-out requests.
Automatically.
Without human involvement.
And, regardless of which one of our Call Center tools receives the opt-out request, it will be executed globally, insuring that none of our tools will accidentally telephone that number again.
WE OVERSEE YOUR COMPLIANCE WITH REGULATORY REQUIREMENTS
Oversight of compliance with regulatory requirements is extremely important. No one wants to get hit with expensive fines.
That's why Voicent's Call Center software automatically monitors and manages calls for compliance with the FCC's Telemarketing Sales Rules (TSR). Indeed, simply using our communication software qualifies for "Safe Harbor" protections against prosecution for violating FCC rules against excessive Dropped Call Rates, because it demonstrates that you are deliberately attempting to meet the law's requirements.
Our software does this automatically, without human intervention.
HEY, CALL CENTER TECHNOLOGY IS REALLY, REALLY COMPLICATED
Call Center hosting vendors will tell you they are saving you the headache of dealing with expensive, complicated communication technology, that's why they have to charge such high fees.
Sounds like what the Phone Company used to tell us, doesn't it? At least the Phone Company really was using highly expensive telephony hardware.
The great thing about VoIP (Voice Over Internet Protocol) technology and other IP technologies, is that it simplifies communication and provides astonishing cost savings for users.
But, customers of Call Center hosting vendors never see those savings.
It's pretty clear why these vendors want to trump up the "complexity" of Call Center technology, isn't it?
What We Offer
Voicent gives you the tools to connect and engage with customers. We offer predictive dialers, auto dialers, marketing automation, inbound IVR handling, phone and text/SMS surveys, bulk SMS, email marketing, and more. Whether you're a small business owner, hospital, nonprofit, government agency, or a global call center, we're confident that our award-winning, feature-rich software will help you connect, engage, and succeed.