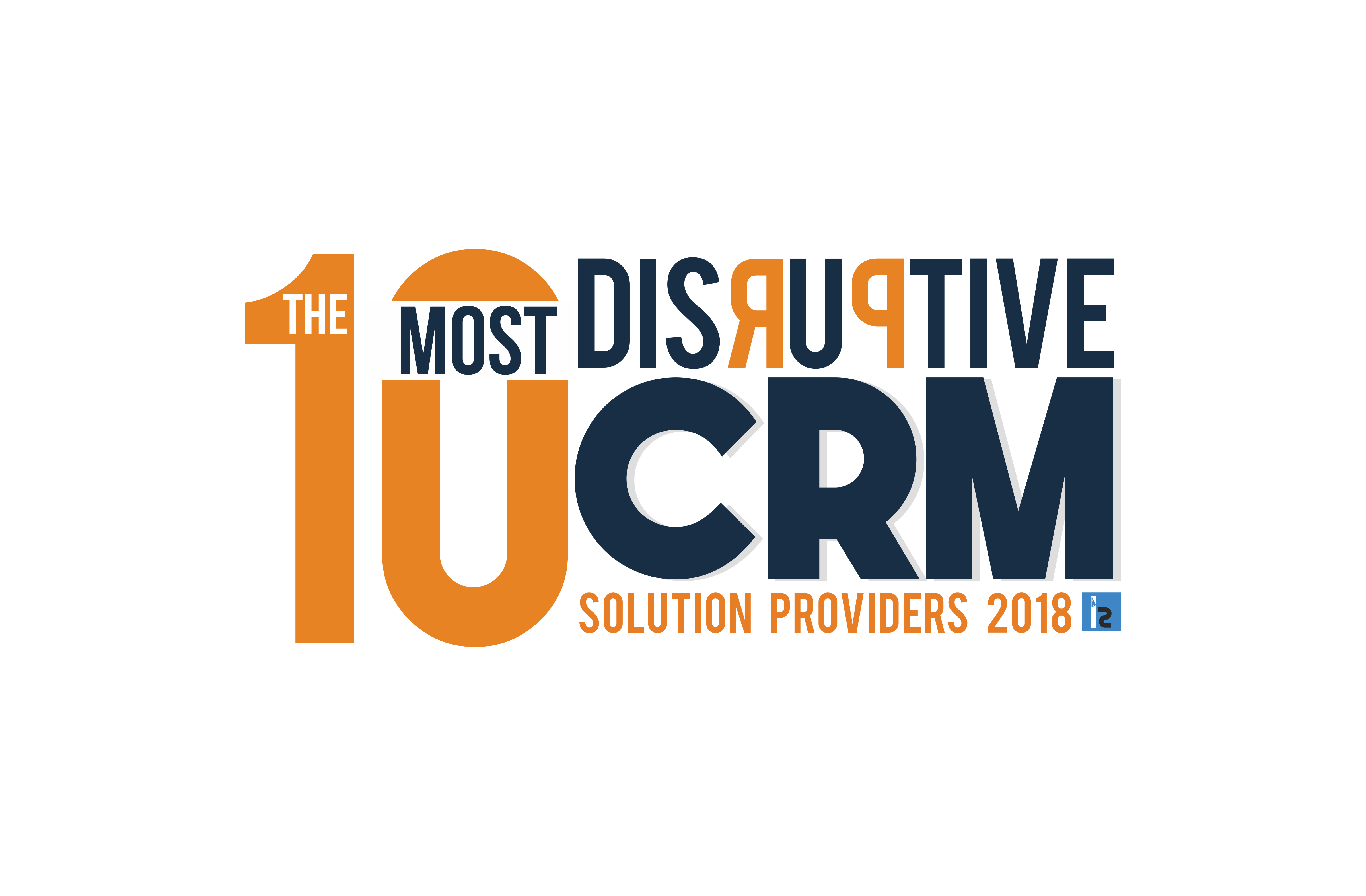 Oct. 8, 2018
Voicent: 10 Most Disruptive CRM Providers in 2018
Effortless CRM Powered by Communication Tools
MOUNTAIN VIEW, CA. October 8, 2018 -- Voicent was recently featured on Insights Success magazine as one of the 10 most disruptive CRM providers in 2018. Insights Success is a business publications across the globe for enterprises. The magazine focuses distinctively on emerging as well as leading companies, their reformative style of conducting business and ways of delivering effective and collaborative solutions to strengthen market share.. For the featured article, see Voicent's effortless CRM powered by communication tools.
An effective communication plays a crucial role in the overall management of the organization. It also stimulates the basic functions of the organizations which enhance management stability such as planning, leading, organizing, and controlling. Voicent Communication is a US-based company aspires to eliminate the communication gap between companies and its management. Through communication automation, the firm makes its business operations sustainable and efficient, also improving operations from lead generation and sales to customer service. From last fifteen years, the company has enhanced its products to over 50 countries worldwide. Voicent is headquarters in Mountain View, US.
The firm strongly believes in business goals and design products that are changing the ways for people to find information, do business, communicate and learn.
A Trailblazer with Software Expertise
Joe Wu is the CEO at Voicent Communication. He founded the company in 2002. Joe believes in the vision and leadership that keeps Voicent focused on top-notch customer value products. While explaining his whims Joe asserts, "Voicent technology should do more than simply work. It should work wonders."
Joe is a successful Silicon Valley veteran whose expertise ranges from chip design to large software systems. He aided his skill in companies like LSI Logic, Hewlett-Packard, and many Silicon Valley startups. Joe holds a Masters in Computer Science from UC Santa Barbara and has consistently delivered software solutions that exceed expectations.
Simplifying CRM Solutions
Voicent products provide voice communication, email communication and text-message communication with unparalleled levels of automation and point-and-click ease. As a result, Voicent's platform goes well beyond a CRM system. At the level where the company's solutions extend the basic CRM functions with communication tools in voice, email and text messages and sensors as auto tracking customer interactions.
Joe mentions, "The biggest challenge many small and medium-sized businesses (SMBs) have is choosing tools from different vendors, and none of the tools are data-centric. If you look at communication solutions, most are just to make and answer calls. On the other hand, CRM solutions require tons of manual work to collect customer engagement data because without data, CRM software is virtually useless."
Shaping Journey with Flagship Products
In October 2003, Voicent has set its first major milestone when it released its flagship product, "Voicent Gateway 1.0". The successful product offered its customers unlimited possibilities in providing innovative communication solutions. Since then, Voicent's Gateway has served as a springboard for innovative products including its automated appointment-reminder software, phone, email and text message broadcasting software, customer relationship management software, computer-contained PBX systems, and design software for creating customized Interactive Voice Recognition systems.
Joe also states that "Our experience serving customers has led us to understand the needs of SMBs like no other CRM company out there. This is why Voicent prioritizes creating automated, easy-to-use, and comprehensive solutions that address the entire customer acquisition process."
Unique CRM Solutions
Voicent is the only company that provides an all-in-one cloud service focusing on customer acquisition, a built-in CRM system for data management. It also enhances the workflow engine for process automation, and a full suite of communications tools for voice, text, email, chat, and web. Voicent unique platform are best known for.
Extraordinary Ease-of-Use. It nearly works for all tasks which are accomplished within an intuitive dashboard with minimal training or technical expertise, even marketing campaign design and management.
Automated Data Collection and Recording. om the agent. It automatically saves all customer interactions from phone calls, to emails, to text into CRM for both inbound and outbound communication. Automated One-to-One Customer Engagement: It tracks all customer activities while visiting the company's website and generates automated email, text, or phone messages to ascertain buyer interest levels.
Integrated Sales and Marketing Campaigns. This platform shares CRM data and campaign data which can be easily launched, measured and managed. One campaign can be easily created and launched based on a previous campaign's results.
Customer-centric Business Process Automation. Through Voicent processes customer contact preferences can be collected and honored automatically were initiated connection can be routed to specific departments or individuals.
Customer Information Readily Available Anytime and Anywhere. It holds well-designed remote-agent capabilities and browser-based controls enable effective and efficient use in centrally-located or remote settings.
Elimination of Time-Consuming but Important Administrative Tasks. The platform is used for 24/7 monitoring and tracking web activity and also handles scheduled marketing or customer-service tasks, and the automation process.
Solidifying Future through Technology Advancements
With its cloud service, Voicent eliminates the loss of information and lags that result from integrating communication tools and CRM system across different vendors and platforms. Voicent provides a tested and durable cloud platform that has unified following features to serve diversified business needs.
Its 'Communication Tool' is a full array of enterprise-grade such as phone, SMS, email, web, chat, and social media. With a unified 'CRM' platform, it generates automated data collection, campaign management, and real-time display of customer information anytime anywhere. Additionally, the 'Workflow Engine' platform enables any business process to be executed through automation. And, 'Interface' dashboard is a platform that has been exceptionally used for high work efficiency and productivity.
In the long run, Voicent's goal is to be concerning solution for acquiring customer efficiency. And to achieve this, Voicent is harnessing the power of cutting-edge technology and also incorporates Artificial Intelligence (AI) into its platform and makes it even more effective and durable.
What We Offer
Voicent gives you the tools to connect and engage with customers. We offer predictive dialers, auto dialers, marketing automation, inbound IVR handling, phone and text/SMS surveys, bulk SMS, email marketing, and more. Whether you're a small business owner, hospital, nonprofit, government agency, or a global call center, we're confident that our award-winning, feature-rich software will help you connect, engage, and succeed.