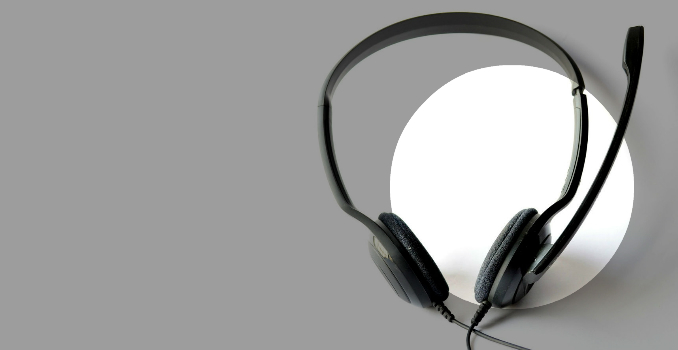 Aug 12, 2013
Enhanced Agent CRM Dashboard boosts efficiency and organizational intelligence
MOUNTAIN VIEW, CA; Aug 12, 2013 -- Voicent Communications announced today a new release of its popular software that offers comprehensive integration of sales tools into a unified, customizable and easy-to-use Agent Dashboard.
The new dashboard-provided in Voicent's 9.0 release-enables even remotely located agents to instantly access Customer Relationship Management (CRM) data, click-to-call capabilities, SMS text messaging, click-to-email capabilities, and more.
Trial versions of the new software is now available on Voicent's website (voicent.com/download/).
Although Voicent offers a fully-integrated CRM tool of its own, the new release provides unprecedented integration of Voicent's broadcast messaging and Call center management tools with third-party, cloud-based CRM applications, such as Salesforce and Zoho.
From the new dashboard, agents are able to manage CRM tasks including opt-out requests for specific contact formats such as email, SMS, and telephone, ensuring that customers are contacted in the manner they prefer. The dashboard also provides easy access to notes, call scheduling and other capabilities.
"Voicent's new Agent Dashboard provides immediate access to the kind of information that helps close sales, or dramatically improve customer satisfaction ratings," said Jerry Scharf, Voicent's Director of marketing. 
Scharf noted that Voicent's automated CRM helps increase organizational intelligence by automating the tracking and collection of all customer contact events.  The automation avoids problem that frequently plagues CRM systems—spotty use by employees who are too harried or undisciplined to input important information into the system that could be used to increase sales revenue, avoid mistakes or impress customers with extraordinary service.
"With Voicent's new Agent Desktop, we make sure that the institutional intelligence gains provided by automated CRM is fully exploited by the folks on the frontlines of sales and customer service," Scharf said.
The new Agent Dashboards provide role-based controls that can limit agent access to specific customer records and activities based on an agent's responsibilities and expertise.
Other features and capabilities of Voicent's 9.0 release include:
Automatic tracking and recording of all customer interactions including inbound calls and SMS, outbound voice, text messaging or email campaign
Comprehensive management of Call Center resource usage including message scheduling, line usage, Call Distribution (ACD), and more
Automated compliance with U.S. Federal Trade Commission's Telemarketing Sales Rule on intentionally Abandoned or Dropped Calls, and other TSR requirements
Training and management of agents with easy call monitoring, call recording and "whisper coaching" capabilities on live-calls even for remotely located agents
Real-time and historical tracking and reporting of agent performance and availability, campaign performance and productivity, line and resource usage
What We Offer
Voicent gives you the tools to connect and engage with customers. We offer predictive dialers, auto dialers, marketing automation, inbound IVR handling, phone and text/SMS surveys, bulk SMS, email marketing, and more. Whether you're a small business owner, hospital, nonprofit, government agency, or a global call center, we're confident that our award-winning, feature-rich software will help you connect, engage, and succeed.