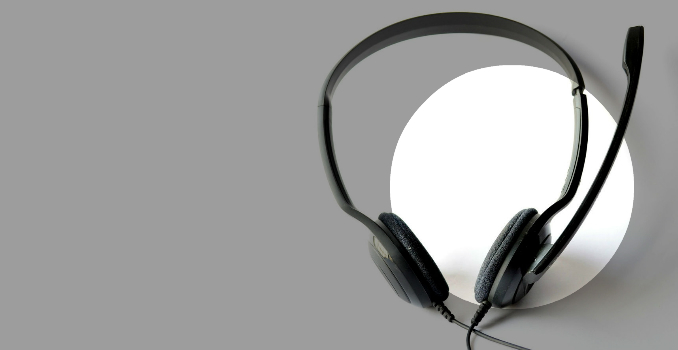 Jan 28, 2013
Voicent Introduces 'Easy and Free' Guarantee
MOUNTAIN VIEW, CA; January 28, 2013 -- Driving home its commitment to be the provider of the world's easiest and most affordable communication software, Voicent today introduced its 'Easy and Free' guarantee for those who want to expedite a trial of its innovative, automated communication solutions.
Under Voicent's Easy and Free guarantee anyone who wants to conduct a free, unlimited trial of Voicent software, can purchase Voicent's Professional Setup Service and get personal telephone support to install, setup and launch the Voicent trial.
If, for any reason, the software does not work in the trial user's environment, the cost of the Professional Setup Service will be immediately refunded.
If the trial is successful and the user purchases the software, the cost of the Professional Setup Service will be applied to the cost of the software.
"The 'Free and Easy' guarantee is designed for those who want their Voicent trial to be up and running as quickly as possible," according to Voicent Director of Marketing Jerry Scharf.
Scharf added: "The program is also helpful for the trial user who is seriously interested in Voicent software, but is unsure of his or her technical ability to install and setup the software. The Free and Easy guarantee works as a sort of safety net for them."
Scharf stressed that Voicent remains confident that most anyone who can use a computer will be able to download, install and setup a trial of Voicent software 20 minutes or less.
"Our software is designed to be highly intuitive. But we understand that, sometimes, people can get inexplicably stuck trying to get something to work. If, at any time, one of our trial users need help getting their trial back on track, they can purchase our Professional Setup Service knowing they will get their money back if their trial is not successful or if they purchase the software.
Voicent strongly encourages prospective buyers to run software trials to ensure its software works in their environment. All Voicent software trials are free and unlimited in time. Voicent trials employ full-featured versions of its software. The only difference between trial versions and licensed versions of Voicent software, is that trials typically include Voicent advertising in outgoing messages and retrict the volume of bulk message campaigns.
What We Offer
Voicent gives you the tools to connect and engage with customers. We offer predictive dialers, auto dialers, marketing automation, inbound IVR handling, phone and text/SMS surveys, bulk SMS, email marketing, and more. Whether you're a small business owner, hospital, nonprofit, government agency, or a global call center, we're confident that our award-winning, feature-rich software will help you connect, engage, and succeed.