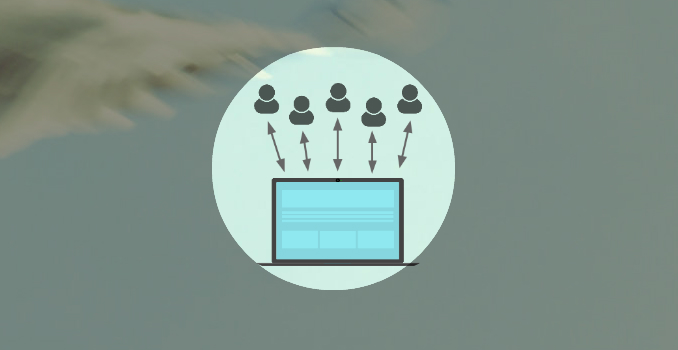 Mar 11 2005
RELEASE 2.3.2 NOW AVAILABLE
Los Altos - March 11, 2005 - Voicent today announced the immediate availability of Voicent AutoReminder and Voicent BroadcastByPhone release 2.3.2. This release is a new maintenance release. It contains many important bug fixes and feature enhancements. Major items include:
Automatic next day broadcast. If a call list cannot be finished in one day, BroadcastByPhone (Professional) will continue next day automatically starting from where it was left off from the previous day.

Automatic dialing rule checking. Automatic dialing rule checking are added to ensure the phone number with prefix are dialed correctly.

Saving call report. AutoReminder can now print and email the call report.

Reset IE offline mode automatically. In the previous version, if IE is set to offline mode, AutoReminder and BroadcastByPhone cannot connect to Voicent Gateway unless it is reset manually.

Multiple user support for AutoReminder. Multiple user support also makes customization easier. You can now design a single message template for all users. There is no need to personalize the message for each user.

SmartDownload manager now supports download through a proxy server.

SmartDownload manager automatically recovers from incomplete download.

Bug fix: group appointment failed to continue if the first call is failed

Bug fix: using java 1.5 causes application to fail

Bug fix: computer crashes and freezes when calling phone numbers no longer exist
Multiple user support is a major enhancement for AutoReminder. For example, it comes handy when used in a group doctor's clinic. Each doctor can have his or her own appointment schedule and reminder calendar. In addition, a doctor can design his or her own reminder message to maintain privacy and personal contact with his patient. Yet all data are still maintained in a single database and can be viewed and managed together or separately.
Multiple user support also makes customization easier. You can design a single message template for all users. Each message can be personalized for each user. This is not available in the previous version.

Voicent integration team is available to integrate your existing system with Voicent products. Simply provide us with a sample of your data. We will write a customized program to automatically convert your scheduling data into Voicent AutoReminder.

Voicent AutoReminder is widely used by healthcare organizations and individual medical offices for appointment reminder calls. Voicent AutoReminder provides an easy-to-use appointment scheduler with automatic outbound reminder calls. The reminder call message is recorded by professional voice talent and contains appointment data, time, customizable fields. With support for difference interface mechanism, such as file import, command line interface, and HTTP (web) interface, integrations with existing office management software or other scheduling software are straightforward.

Voicent BroadcastByPhone is deployed in many small businesses, churches, schools, and a wide range of organizations. Voicent BroadcastByPhone delivers pre-recorded message to thousands of people over the telephone by a single click. With Message Designer, combined with advanced speech technology, the software is also capable of sending personalized messages based on a pre-designed template.


ABOUT VOICENT
Communication matters. Voicent is motivated by the belief that great communication builds great businesses. Our software empowers healthcare professionals, business owners, religious leaders, and activity organizers to better communicate with people while at the same time, save time and money.

What We Offer
Voicent gives you the tools to connect and engage with customers. We offer predictive dialers, auto dialers, marketing automation, inbound IVR handling, phone and text/SMS surveys, bulk SMS, email marketing, and more. Whether you're a small business owner, hospital, nonprofit, government agency, or a global call center, we're confident that our award-winning, feature-rich software will help you connect, engage, and succeed.