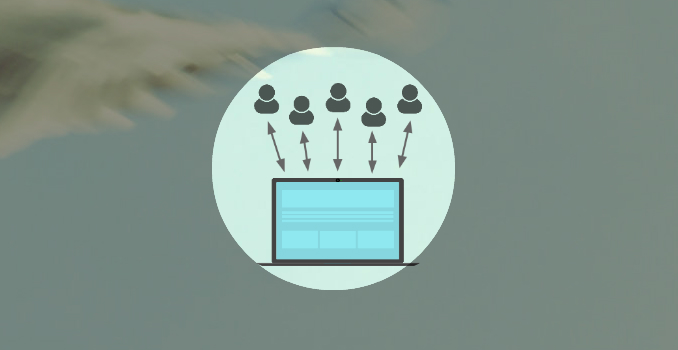 January 18, 2006
Release 4.0.2 Now Available
What's New in Release 4.0.2
New Product: AgentDialer

AgentDialer is a semi-automatic dialer system that is used to assist marketing or sales professionals to reduce work load, save voice over the phone, and improve productivity. The system dials the next phone number on your call list, plays a pre-recorded message for answering machine, records the conversation if necessary, and transfer the call to another agent - all by the press of a key or a single mouse click. If the call is answered by a live person, you can directly talk over the phone. Agent Dialer is intuitive and very easy to use.

For more information, please see:
http://voicent.com/howto/telemarketing-agent-dialer.php



Call Transfer Supported

With call transfer, the person who receives your auto dial call can press a key to talk to you or a live person. For example, the call can be transferred to your cell phone. Besides utilizing the call transfer or conference feature of your telephone service, call transfer can be set up using a single telephone line.

For more information, please see:
http://voicent.com/gateway-faq.php#6




New and Improved Voice for Date, Time, and Phone Numbers

We have both male and female voices to choose from. The clarity of these voices are greatly improved comparing with the voice for previous releases. For AutoReminder users, this means the date and time for appointment reminder calls are going to be much clear.

Voicent AutoReminder is widely used by healthcare organizations and individual medical offices for appointment reminder calls. Voicent AutoReminder provides an easy-to-use appointment scheduler with automatic outbound reminder calls. The reminder call message is recorded by professional voice talent and contains appointment data, time, customizable fields. With support for difference interface mechanism, such as file import, command line interface, and HTTP (web) interface, integrations with existing office management software or other scheduling software are straightforward.

Voicent BroadcastByPhone is deployed in many small businesses, churches, schools, and a wide range of organizations. Voicent BroadcastByPhone delivers pre-recorded message to thousands of people over the telephone by a single click. With Message Designer, combined with advanced speech technology, the software is also capable of sending personalized messages based on a pre-designed template.


ABOUT VOICENT
Communication matters. Voicent is motivated by the belief that great communication builds great businesses. Our software empowers healthcare professionals, business owners, religious leaders, and activity organizers to better communicate with people while at the same time, save time and money.

What We Offer
Voicent gives you the tools to connect and engage with customers. We offer predictive dialers, auto dialers, marketing automation, inbound IVR handling, phone and text/SMS surveys, bulk SMS, email marketing, and more. Whether you're a small business owner, hospital, nonprofit, government agency, or a global call center, we're confident that our award-winning, feature-rich software will help you connect, engage, and succeed.