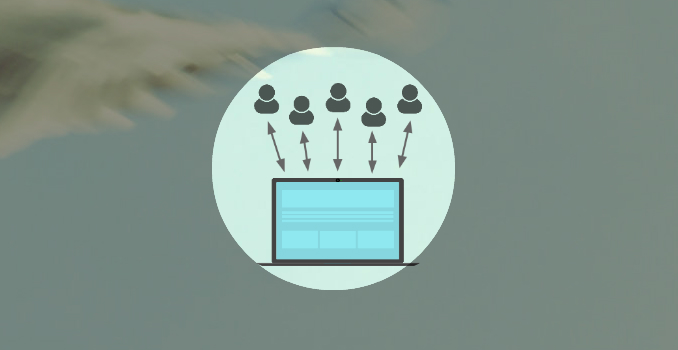 Mar 15, 2008
VOICENT PRODUCTS NOW SUPPORT SKYPE: New release enables cost saving through VOIP
Cupertino, Mar 15, 2008 -- Voicent today released the latest version of its telephony software, making it possible to enjoy free and cheap phone calls through Skype. Skype is a voice-over-IP technology that allows users to make telephone calls over the Internet to other Skype users free of charge and to landlines and cell phones for a fee. Skype calls require no telephony hardware and no physical telephone lines.
"This release made many people realize that Voicent's easy-to-use products get even easier. By utilizing Skype as an option for making telephone calls, customers now have a choice of a software only solution. With Skype, there is no need to install voice modems or to connect telephone lines." said Jeff Larson, vice president of product development, Voicent. "Many customers have asked us for this feature in order to take advantage of the low cost and many other benefits offered by VOIP. Release 6.0.1 certainly delivered an ideal solution for these businesses and organizations. The new release has put Voicent products way ahead of any other similar product on the market."
Release 6.0.1 still supports regular landline connections through voice modems. It is possible to use voice modems and Skype together on a single computer. Prior to this release where using voice modem is the only choice for making phone calls, the call capacity (number of phone lines) is limited to the number of PCI slots on a computer motherboard. With the addition of Skype support, call capacity can be easily extended beyond the fixed modem lines.
This release also runs on Windows Vista, Microsoft's newest Windows operating system. Now the software supports Windows 2000, 2003, XP, and Vista.
Voicent products include inbound and outbound applications. BroadcastByPhone autodialer, AgentDialer (predictive dialer), AutoReminder (automatic appointment phone reminder), and IVR Studio (inbound IVR and GUI application development tool). All applications are developed on the platform of Voicent Gateway, an open standard based VoiceXML gateway.
More information can be found at:
Pricing and Availability
The shareware edition of all Voicent products are available as a free download at voicent.com. Skype can be download from skype.com. The retail price of Voicent products start at $299.
What We Offer
Voicent gives you the tools to connect and engage with customers. We offer predictive dialers, auto dialers, marketing automation, inbound IVR handling, phone and text/SMS surveys, bulk SMS, email marketing, and more. Whether you're a small business owner, hospital, nonprofit, government agency, or a global call center, we're confident that our award-winning, feature-rich software will help you connect, engage, and succeed.