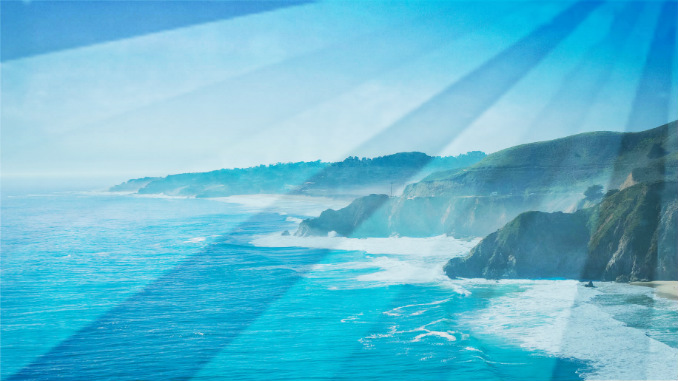 Dec 5, 2004
VOICENT PRODUCTS NOW SUPPORT SIP BASED VOIP SERVICE
Santa Clara, Calif. - July 10, 2009 - Voicent Communications, Inc (http://voicent.com), a provider of comprehensive business phone software has announced the support for SIP (Session Initiation Protocol) among all its current product lines, including: IVR Studio, Flex PBX, Agent Dialer (predictive dialer and force dialer), BroadcastByPhone Autodialer, and Voicent VoiceXML Gateway. With SIP support, customers can now manage and automate their incoming phone calls and outbound campaigns without any telephony hardware, making Voicent software easy to setup and maintain, and making the Voicent solution ideal for large enterprises and small businesses alike.

Session Initiation Protocol (SIP) is an emerging standard for Voice over Internet Protocol (VOIP). It allows enhanced voice services to high speed internet users, over DSL, ADSL or cable modem. Being an international standard that is fast becoming mainsteam, SIP allows businesses to achieve huge savings in their telephone operating cost - made possible by more competition among VOIP service providers.

For enterprises that have already deployed an SIP based solution, such as SIP compatible PBX system, Voicent software can be easily configured to use the exising infrastructure. For example, a customer can create a powerful IVR application that is fully integrated with the existing customer database and company website, by simply using point-n-click operations in the intuitive development environment of Voicent IVR Studio.

For businesses that are adopting SIP and VOIP technology, Voicent provides a complete solution for managing both inbound and outbound phone calls. Voicent software can be readily configured to work with any SIP-based service provider.

"Nowadays, there is absolutely no need for a business to purchase a traditional phone system", said Jeff Larson, vice president of product development, Voicent. "By adopting VOIP, which utilizes an existing internet connection for phone calls, a business can avoid costly hardware installation and maintenance, and in addition, enjoy low nation-wide calling rates. With SIP support, Voicent products are well positioned to provide our customers all the necessary tools to operate in this new and exciting environment."

Pricing and Availability

SIP support is availabe in release 7.0.2, currently in beta. Besides SIP, Voicent software also supports Skype and traditional phone lines. A trial version can be downloaded from Voicent website (http://voicent.com/download). Customers who purchase now can upgrade to any future 7.x production release for free. Products can be purchased from the Voicent online store (http://voicent.com/store), and prices start at $299.
What We Offer
Voicent gives you the tools to connect and engage with customers. We offer predictive dialers, auto dialers, marketing automation, inbound IVR handling, phone and text/SMS surveys, bulk SMS, email marketing, and more. Whether you're a small business owner, hospital, nonprofit, government agency, or a global call center, we're confident that our award-winning, feature-rich software will help you connect, engage, and succeed.