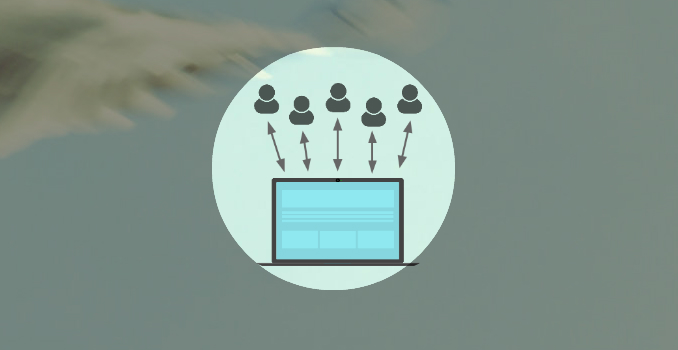 April 19, 2011
VOICENT's RELEASE 8 HAS NEW, AUTOMATED 'TEXTING' TOOL
Mountain View, CA, April 19, 2011--The latest version of Voicent's powerful communication offerings includes a new, automated text messaging tool that allows users to send multiple, customized text messages and automatically handle message replies.
Known around the world as SMS (for Short Message Service) "texting" has become an extremely popular way to communicate, owing to its near instantaneous delivery of concise, retrievable information.
Voicent's new BroadcastBySMS is included in Voicent's 8.0.5 product version, which was released today. The automated text-messaging tool joins Voicent's affordable, easy-to-use "BroadcastBy" series of products for automated delivery of customized telephone calls, voice mail and e-mail.
A free, trial of the software is available for download at voicent.com/download.
As with all of its other products, BroadcastBySMS is being offered under Voicent's popular "buy it once and own it for life" licensing program. The software requires no recurring or "per call" fees.
BroadcastBySMS is especially useful when fast, concise and precise delivery of information is needed, such as event notifications, emergency alerts, service reminders, special invitations or campaign management.
Among the key features of BroadcastBySMS:
Cost-effective way to quickly deliver information to individuals

Easy-to-use Windows interface

Sends Bulk text messages with a single click

Message Designer for personalizing messages

Automatic response processing

Built-in scheduler to schedule broadcast time

Easily schedule daily, weekly, monthly, and yearly recurring messages

Easily import or copy-paste call lists

Interactive SMS application development with Voicent's IVR Studio

What We Offer
Voicent gives you the tools to connect and engage with customers. We offer predictive dialers, auto dialers, marketing automation, inbound IVR handling, phone and text/SMS surveys, bulk SMS, email marketing, and more. Whether you're a small business owner, hospital, nonprofit, government agency, or a global call center, we're confident that our award-winning, feature-rich software will help you connect, engage, and succeed.