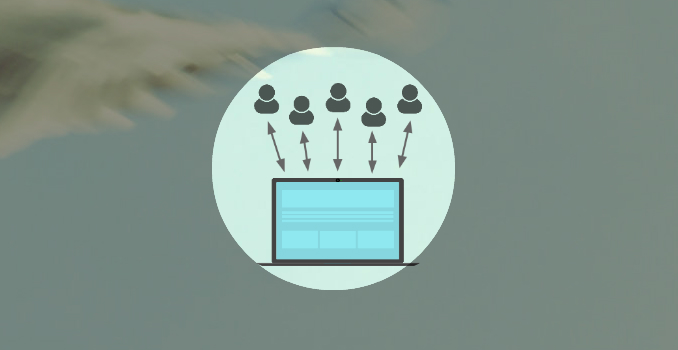 June 20, 2012
VOICENT ANNOUNCES SOLUTION FOR ANALOG PHONE LINES
Mountain View, CA, June 20, 2012--Voicent Communications, a leader in affordable, easy-to-use communication software, has announced a solution that enables its automated phone, text and email broadcasting tools to be used with old-fashioned analog phone lines.
Voicent's software uses VoIP (Voice Over Internet Protocol) to transmit and even generate telephone messages by ordinary desktop or laptop computers.
In addition to VOIP, Voicent software works with analog phone lines but only through a voice modem, a near obsolete piece of equipment that is poorly supported by new Windows operating systems, such as Vista.
As a result, users with newer computers but telephone connections limited to old-fashioned landlines, cable company phone lines, extensions on older PBX systems, or analog-only VoIP services, such as MagicJack, Ooma and Vonage, were either unable to easily connect to Voicent's automated communication software or experienced poor call quality.
.
Now, with the purchase of a widely available "Voice Gateway," Voicent's installation wizard will guide analog-line users step-by-step, enabling them to effortlessly install, set up and begin using Voicent's voice broadcasting, automated appointment reminders and other software.
Information and instructions on how to use Voicent on analog lines is available on the web. The company even recommends a specific manufacturer and model (Cisco's SPA3102) for single-line users.
The Voice Gateway acts as a phone adapter, connecting the telephone network to the computer network and providing a bridge for voice calls to be transmitted.
What We Offer
Voicent gives you the tools to connect and engage with customers. We offer predictive dialers, auto dialers, marketing automation, inbound IVR handling, phone and text/SMS surveys, bulk SMS, email marketing, and more. Whether you're a small business owner, hospital, nonprofit, government agency, or a global call center, we're confident that our award-winning, feature-rich software will help you connect, engage, and succeed.