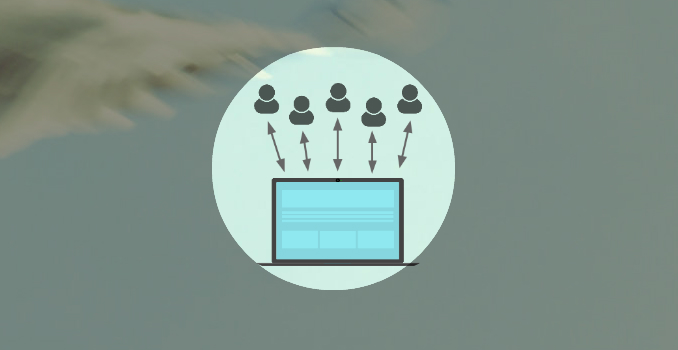 Sept 30 2014
New software further broadens Voicent's affordable communication solutions
Los Altos, California - September 30, 2004 - Voicent today released the first version of its email marketing marketing program, BroadcastByEmail.

Built on similar technology used by Voicent's widely used telephony software, BroadcastByEmail offers the same easy-to-use user interface, reliability, and personalization for sending bulk emails. With a simple spreadsheet-like window for building data-rich email list, a straightforward text or HTML template format, and highlighted text for previewing, customing email message for each individual customer has never been easier.

"We really feel like BroadcastByEmail levels the email marketing playing field for our customers, especially small businesses and organizations who traditionally have less resources available for effective email marketing and customer communication,", said Jeff Larson, vice president of product management, Voicent. "For example, creating a email list with your customer's name and email address, you can easily send email to Joe Customer with a message like 'Dear Joe' instead of 'Dear customer'".

Featuring a built-in email (SMTP) server, and the ability to use an external email server, BroadcastByEmail can run from any desktop PC. Works with any text or HTML editors, the program is ideal for email marketing, customer communication, event notification, and email newsletters.

A free version of BroadcastByEmail is available for download at http://voicent.com. The full product version is listed at $89.


ABOUT VOICENT
Voicent Communication is a leading provider of affordable communication solutions for small businesses and organizations. Besides email software, Voicent also provides telephony solutions, such as Voicent AutoReminder, Voicent BroadcastByPhone, and Voicent Gateway.