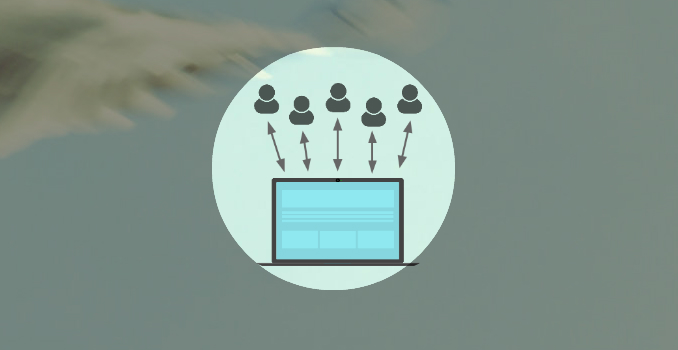 June 17, 2012
Voicent helps win war against sign pollution
June 17, 2012 -- Florida's Voicent-powered war against sign pollution in tourism communities is now moving from the East coast to the central Lakeland and Gulf Coast areas.
Florida's war on illegal signs is moving west
News reports indicate that the Voicent-led fight against illegal signs in Florida tourism communities is now moving west across the state.
Armed with Voicent software, officials up and down Florida's east coast, from Jacksonville to Hollywood, are winning the war against illegal signs that are a blight on the beautiful views of tourist areas.
According to published and broadcast reports, officials in the city of Lakeland and in surrounding Polk County are considering employing Voicent's BroadcastByPhone software to repeatedly call the telephone numbers on illegally posted signs.
Officials in the Broward County city of Hollywood, as well as officials in St. Johns County and other communities have reported reductions of 80 to 90 percent in the number of illegally posted signs along heavily traveled tourist routes, thanks to the use of Voicent software.
An article published Sunday in the Lakeland Ledger newspaper reported that Lakeland city as well as Polk County code enforcement officials are now considering using Voicent to control illegal signs.
According to the story, written by reporter Matthew Pleasant, officials are carefully considering how aggressively the signs should be controlled.
For example, should only commercial interests be pursued for illegal sign posting, or should school fundraisers and other volunteer organizations be kept from posting illegal signs as well?
In a report published on the web and broadcast on the Fox News affiliate station in Tampa, reporter Ken Suarez Monday reported that Polk County currently has a full-time code enforcement officer assigned to taking down illegal signs.
(See the Fox News Tampa video report about Voicent here.)
Suarez noted in his report that a single-line license for Voicent's BroadcastByPhone costs only $299.
What We Offer
Voicent gives you the tools to connect and engage with customers. We offer predictive dialers, auto dialers, marketing automation, inbound IVR handling, phone and text/SMS surveys, bulk SMS, email marketing, and more. Whether you're a small business owner, hospital, nonprofit, government agency, or a global call center, we're confident that our award-winning, feature-rich software will help you connect, engage, and succeed.