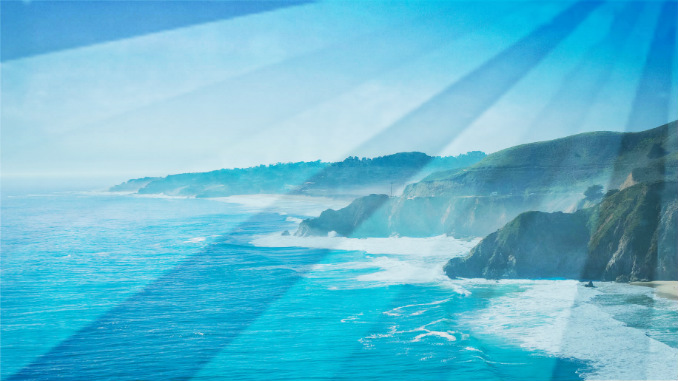 May 10 2012
Associated Press New Article About Voicent
In early May 2012, the Miami Bureau of the Associated Press published a story about Hollywood, Florida's success in using Voicent's BroadcastByPhone software to reduce the blight of illegal roadside signs. The story, written by Kelli Kennedy, spawned stories across the country.
Voicent is a crime-fighting star in Hollywood
Voicent's BroadcastByPhone has many, many uses, not the least of which is
a code-enforcement tool for communities fighting the scourge of illegal signs strewn along highways and packed into intersections.
Many communities are using Voicent's BroadcastByPhone to take advantage of the signs' weakness--they include phone numbers to call for whatever product or service the sign is offering.
So, community officials put those numbers into BroadcastByPhone and tell it to call them. Over and over and over until the owners of the illegal signs take them down and pay a fine.
The effectiveness of the solution in the city of Hollywood, Florida, attracted
an Associated Press reporter based in Miami to do a story for print and broadcast media.
The story wound up going national, with ABC, CBS, NPR, Washington Post and other major news organizations picking it up.
Coincidentally on the same day, a story in Broward County's Sun-Sentinal newspaper reported that a legal challenge to the City of Hollywood's use of the crime-fighting tactic was rejected, allowing Voicent to continue to patrol the clean streets of Hollywood.
Here are links to stories about Voicent software published in The New York Times and The Huffington Post.
What We Offer
Voicent gives you the tools to connect and engage with customers. We offer predictive dialers, auto dialers, marketing automation, inbound IVR handling, phone and text/SMS surveys, bulk SMS, email marketing, and more. Whether you're a small business owner, hospital, nonprofit, government agency, or a global call center, we're confident that our award-winning, feature-rich software will help you connect, engage, and succeed.