What is an inbound call center?
An inbound call center is a more advanced business phone system that normally include IVR (interactive voice response) application, advanced call routing, agent management, workflow automation, CRM integration, and agent productivity tools.
An Ready-Made inbound call center
Voicent's PBX features already cover most of the inbound call center features. With Agent Dashboard, Manager Dashboard, built-in CRM, and integrated workflow engine, you can setup your inbound call center with little effort. The following video is an example for setting up a quick inbound survey.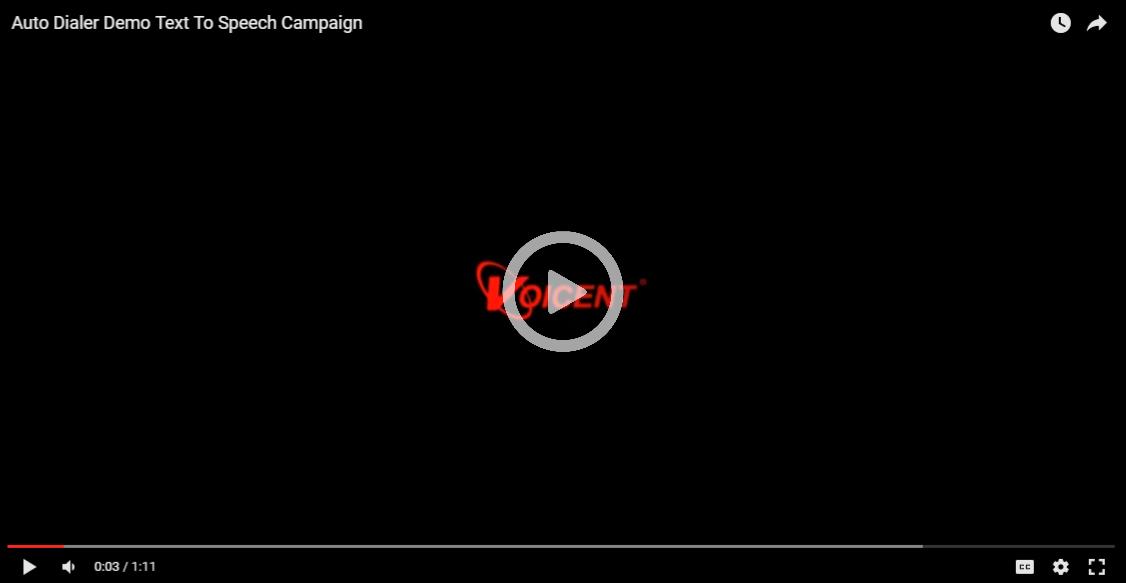 Inbound Survey
Workflow Automation
A simple workflow is a task that carries out automatically based on some event in the system. Bacause Voicent is an integrated platform, you can design and implement your process automation easily.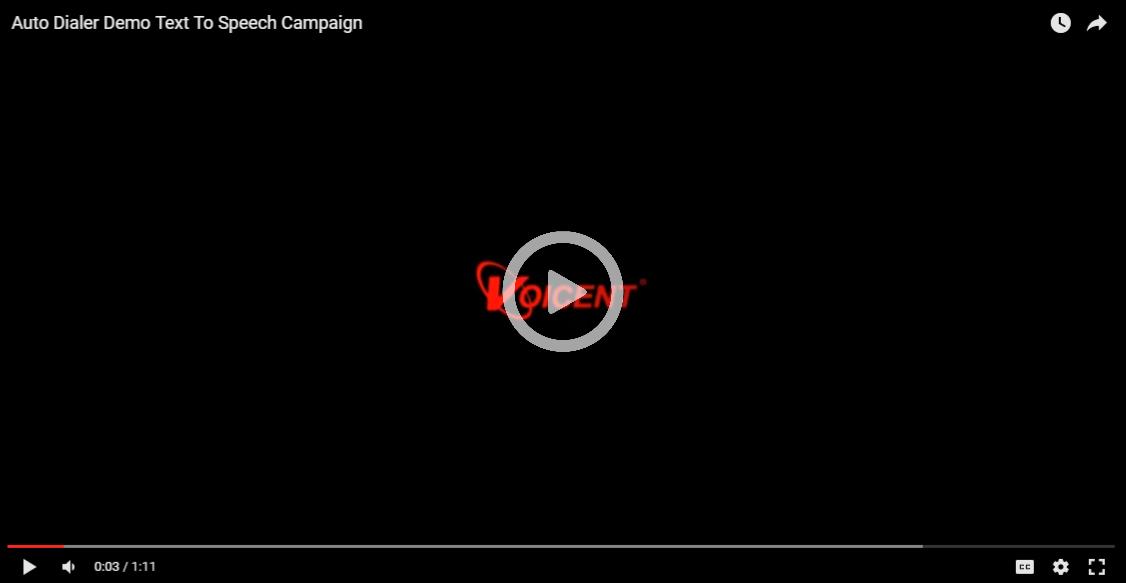 An Introduction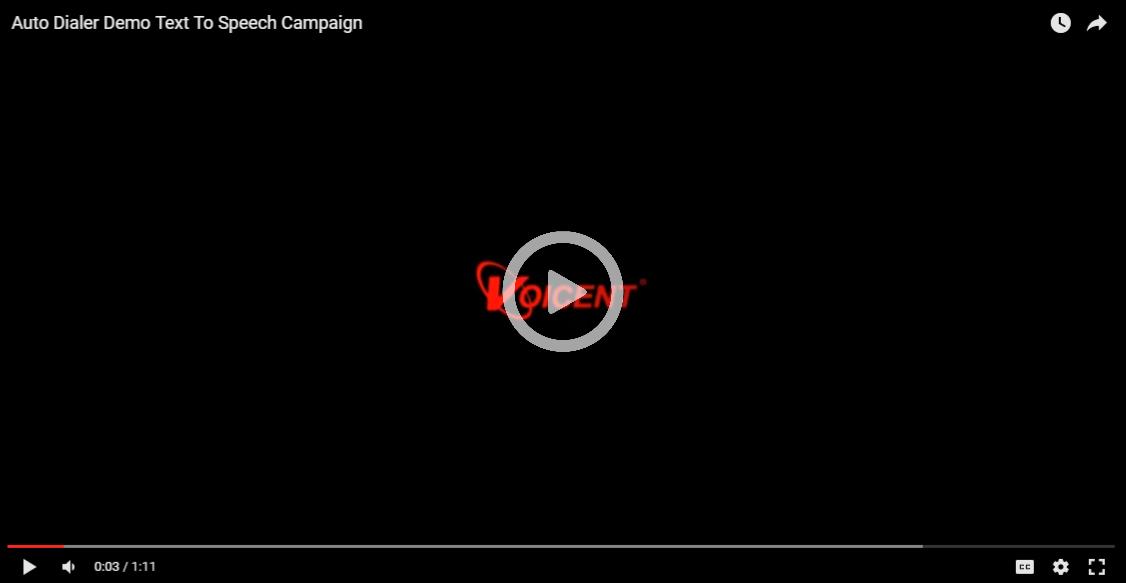 Design a Simple Workflow
Advance IVR application
Please refer to the developer section.