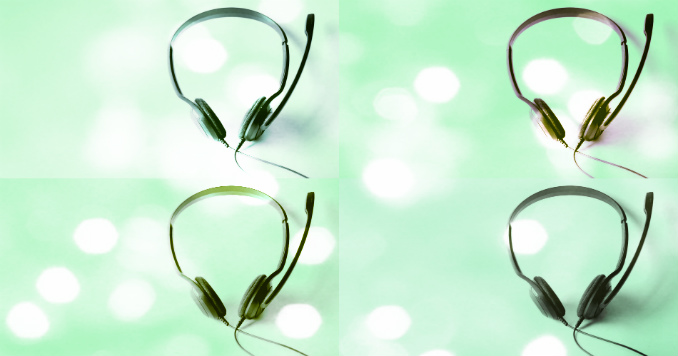 October 31, 2011
VOICENT ANNOUNCES RELEASE 7 SUPPORT TO END FEBRUARY 1, 2012
Mountain View, CA, October 31, 2011--Voicent has announced its intention to withdraw support from its Release 7 software effective February 1, 2012.
Although Voicent's Release 7 software will continue to work after that date, it will no longer be eligible for discounted upgrades to Release 8 nor low-cost license transfers to new machines. Version 7 was originally released in July 2009.
The company announced that, after February 1, 2012, it will no longer actively support its Release 7 software. Users, however, will continue to be able to use on-line and in-product documentation, as well as Voicent's extensive on-line support knowledgebase.
Voicent will simply no longer be actively working to improve or enhance Release 7 or offer it for purchase.
The company is encouraging customers still using versions of Release 7 software to download the latest version of the Release (7.6.5), and make a back-up copy for future re-install purposes, as no versions of Release 7 will be available on Voicent's website after February 1, 2012.
Voicent is also strongly encouraging customers to upgrade to the most current version of Voicent software.
By upgrading, customers will:
Continue to receive free email support
Be eligible for product transfers to new computers (requires fee).
Get numerous product enhancements including a new text-messaging capability in
AutoReminder AppointmentReminder.
Be able to try Voicent's newest addition to its BroadcastBy suite: BroadcastBySMS, which allows automated, bulk sending of two-way SMS text messages with interactive capabilities.
Click here to learn more about Release 8.
What We Offer
Voicent gives you the tools to connect and engage with customers. We offer predictive dialers, auto dialers, marketing automation, inbound IVR handling, phone and text/SMS surveys, bulk SMS, email marketing, and more. Whether you're a small business owner, hospital, nonprofit, government agency, or a global call center, we're confident that our award-winning, feature-rich software will help you connect, engage, and succeed.