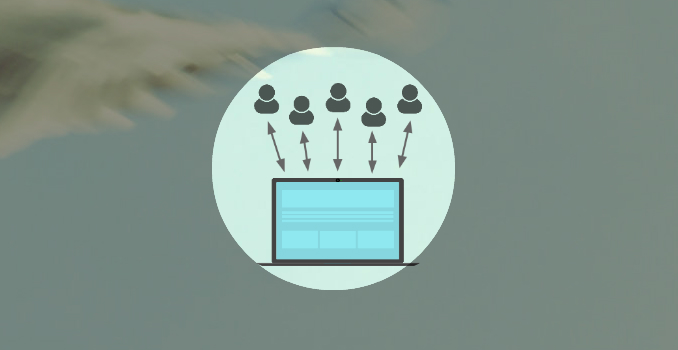 Nov 22 2011
VOICENT INTRODUCES FULL SETUP SERVICES
Mountain View, CA, November 22, 2011--The increasing use of VoIP phone services has inspired Voicent to begin offering telephone-based installation and setup services for its popular VoIP communication software.
The services are specially designed to appeal to both the technically inexperienced new user, and the corporate user who is pressed for time and looking to expedite implementation of Voicent software.
For a flat fee, a Voicent technician will telephone and walk the user through any and all aspects of choosing VoIP phone services, downloading, installing and configuring the Voicent software.
Complete Setup of Professional Edition Voicent software is being offered for a flat fee of $199.
Enterprise Edition setup is being offered for $499 and includes installation and configuration of remote agents and other elements of enterprise software.
To learn more about these guaranteed services, or to order, click here.
What We Offer
Voicent gives you the tools to connect and engage with customers. We offer predictive dialers, auto dialers, marketing automation, inbound IVR handling, phone and text/SMS surveys, bulk SMS, email marketing, and more. Whether you're a small business owner, hospital, nonprofit, government agency, or a global call center, we're confident that our award-winning, feature-rich software will help you connect, engage, and succeed.