Create and test a Twilio Account for SMS
Voicent software now uses Twilio service for sending and receiving text messages.
The legacy SMS modem based solution should still work but we no longer provide technical support.
Twilio mainly target developers and it could be overwhelming trying to navigate its various service. However, to set it up to enable Voicent software to send and receive SMS/text messages should be pretty simple.
Sign up for a Twilio account
Create a messaging service
Test a messaging service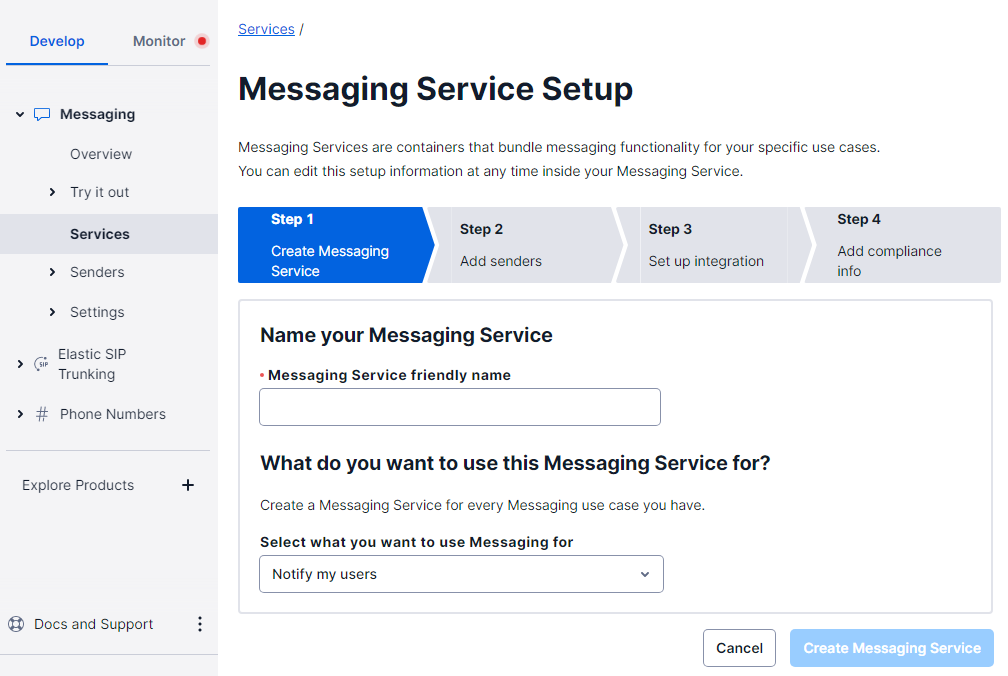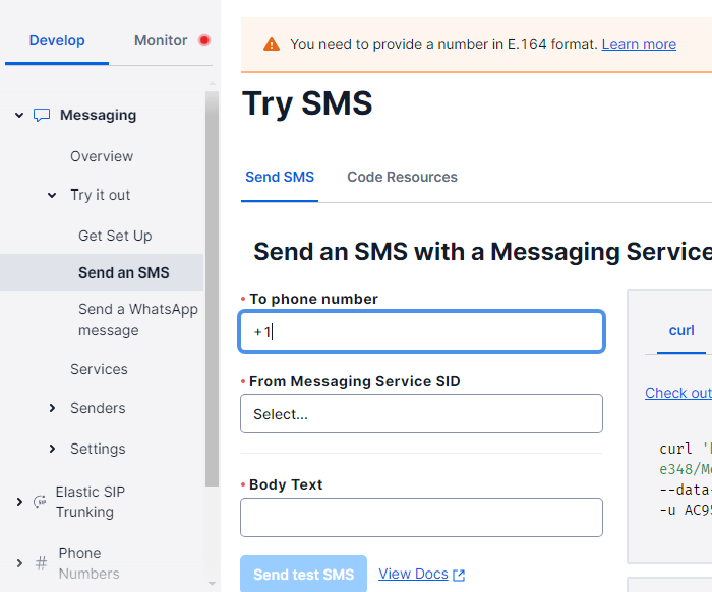 Once it is working, you should be able to use it with Voicent software (You also need to purchase the Voicent Twilio Module add-on).