How to Make An Agent Login
To make an agent login, first go to your Voicent Application. Launch your CRM from the dashboard, and look for the Setup option on the left sidebar. Click on Setup, and then Agent. Now click on Agent Profile. (see picture below)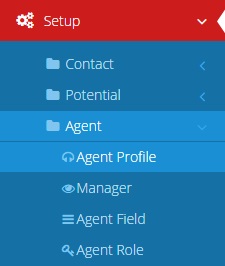 Now that you've navigated to the Agent Profile page, click +Add.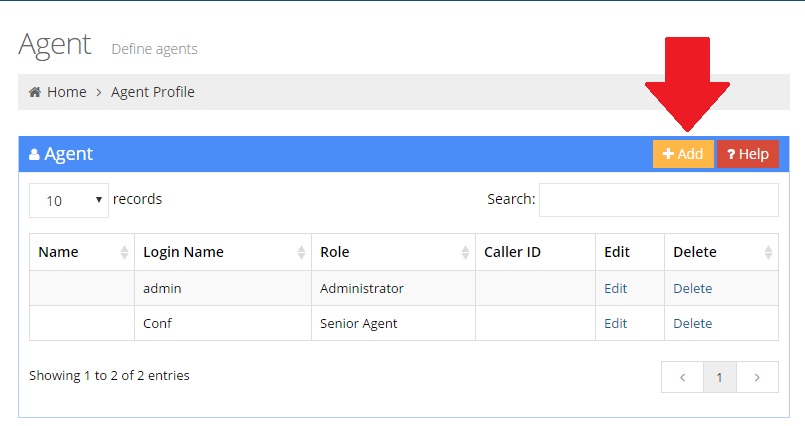 Once you've landed on the Agent Edit page, you can enter the desired login credentials for the agent that you are setting up. For completeness, you can add information like their name, caller ID, Extension, and more. Make sure to the set the Agent Role according to their level of access. For more information on Agent Profiles, read this Agent Profile article.
Once you're done, click the "Save" button. Now you can setup the Voicent Dashboard for a remote Agent and login.