Agent Dashboard™: Calendars, Chat, & More
The Agent Dashboard is a fully functional PC software tool that contains robust features, such as calendars, chat, and appearance customization.
Create Calendar Events
On the calendar, each agent can create public events, which other people can see. Or they can create private events, which only they can see. When creating events, you can drag and drop the same event to multiple days. The calendar comes with different views: daily, weekly, and monthly.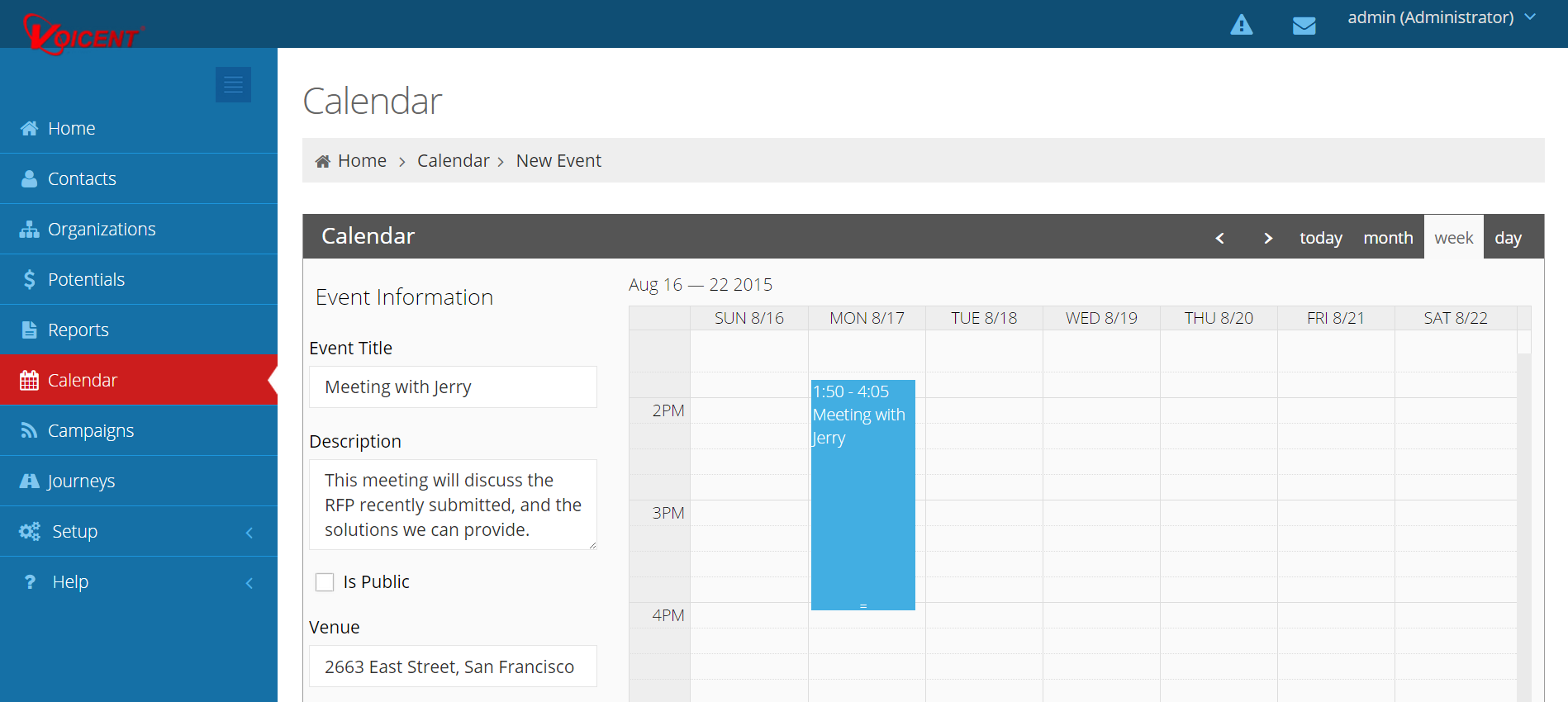 Chat System
In the Agent Dashboard™, agents can log in and communicate with other agents in group chats or private chats. All messages come with notifications on the receiving dashboard, and the chat feature can be accessed as long as the agent has Agent Dashboard™.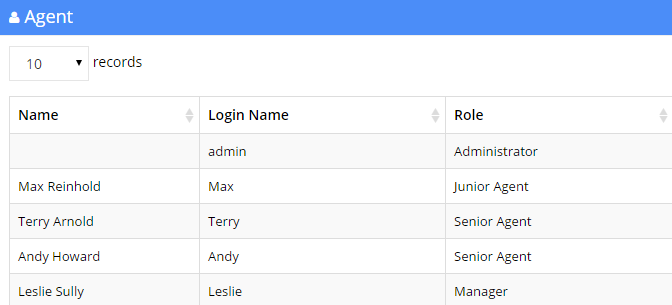 Customize Your Dashboard
Customization: With the new Dashboard layout, you can change the theme, color, and layout simply by clicking on the setting button in the top right corner.