Strengthen Faith & Communities
Communicate your values, build tighter relationships, and grow your communities
How do you manage to deepen relationships when you get only one-hour per week, at best, with your members?
Answer: You use artful, personal and wonderfully inexpensive communication.
From broadcasting a weekly "call to worship" telephone message, to sending an early copy of the weekly bulletin by email, Communities of Faith use Voicent communication tools to stay connected to their members.
What's more, all of those communication channels are two-way, meaning that members can respond with important information, confirmations, requests and comments, keeping staff keenly aware of needs and concerns.
Broadcast Your Messages
By Phone, By Email, and By Text
- With Just a Single Click
Empower your volunteers and lay staff with powerful communication tools for small group development, project management and event promotion.
Graciously and persuasively connect with your congregation with a personal message, easily recorded by phone and automatically delivered by your desktop or laptop computer.
Quickly and easily send a weekly email detailing what's happening and what's coming up.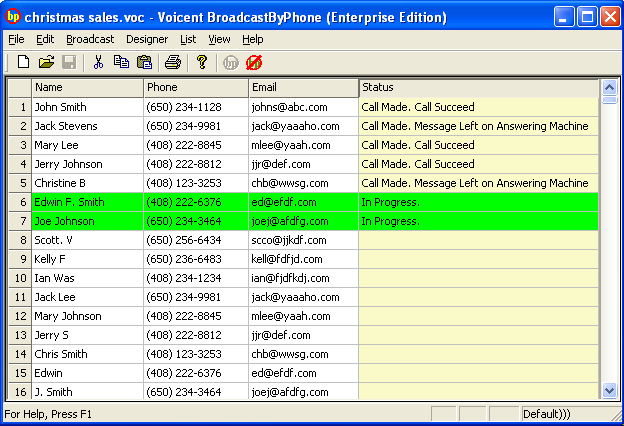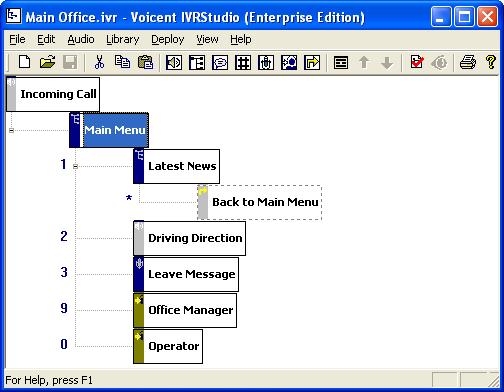 Improve Your Operations
By Managing Inbound and Outbound Calls Effectively
Voicent's PBX program helps reduce your administrative burden by screening, answering, and forwarding calls, and because it works around the clock, can reduce the need for staff or volunteers to work overtime or to remain in the office at all times.
Voicent's IVR Studio, which offers point-and-click ease of use, is a sophisticated way to manage your incoming calls, including text-to-speech prompts and responses, 24/7 information hotline, automatic answers for status inquiries, and more
Voicent's AgentDialer can be used to increase event attendance or for special fundraising
Church Communication, Phone System, Dialer Solutions