Change the world with your passion
In fundraising and volunteer management, communication is everything!
So much of your success depends on staff efficiency and the quality of your volunteer management. And both of those critical needs depend on the quality of your communication. When your organization is communicating well:
Volunteers feel engaged, appreciated and enthusiastic
Fund-raising and event management become opportunities for you to demonstrate your professionalism, organizational quality and responsible stewardship of resources.
Your credibility is increased and donors' confidence and generosity is raised
Voicent provides nonprofit organizations highly effective, yet affordable tools for engaging volunteers and donors. And most importantly, Voicent allows nonprofits to maintain a high degree of professionalism while keeping costs low.
Raise Awareness for your cause
Broadcast Your Message through Phone, Email, and Text
- With Just a Single Click
Voicent's completely automated broadcast Suite of software programs allow you to send out important messages, fundraising information, invitations, and reminders to your members or donor.
Our Multilingual Text-to-Speech plug-in offers personalization and linguistic flexibility, allowing you to get in touch with groups that are traditionally hard to reach by telephone
Voicent's BroadcastByEmail product offers complete mailing list management and open tracking, enables you to share important, valuable information via an electronic newsletter.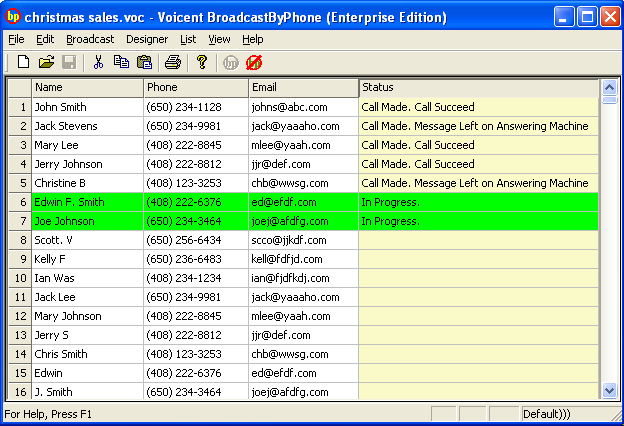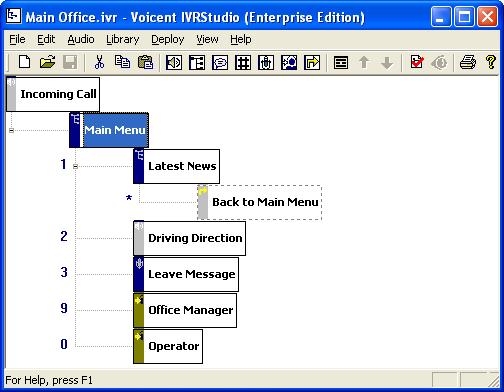 Improve Your Operations
By Managing Inbound and Outbound Calls Effectively
Voicent's PBX program helps reduce your administrative burden by screening, answering, and forwarding calls, and because it works around the clock, can reduce the need for staff or volunteers to work overtime or to remain in the office at all times.
Voicent's IVR Studio, which offers point-n-click easy of use, offers a sophisticated way to manage your incoming calls, including text-to-speech, 24/7 information hotline, automatic answers for status inqueries, and more
Voicent's AgentDialer can be used to increase staff productivity during fundraising, and can be scaled up or down to suit your needs.
nonprofits management software solutions