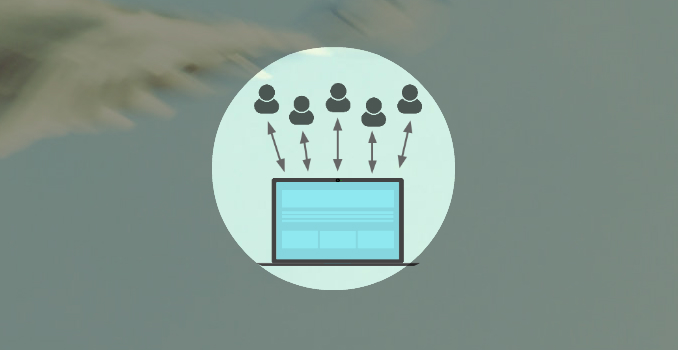 Nov 3, 2012
VOICENT INTRODUCES CALL CENTER RULES ENGINE
MOUNTAIN VIEW, CA; NOVEMBER 3, 2012 -- Voicent's Call Center solutions have achieved a new level of sophistication with the addition of a Call Center Rules Engine that enables automated, fine control of call center operations to maximize efficiency and effectiveness.
Available as an add-on for Voicent's Call Center Manager software, the Rules Engine is included in Voicent's Version 8.5.2 software release, which is now available for download.
Voicent's Call Center Rules Engine is designed for Call Center managers who desire a high degree of control over everything from call distribution to how lines, messages and call center agents are used.
Rules can be easily set, then followed in an automated, disciplined way that does not require human intervention.
Using Voicent's Call Center Rules Engines, Call Centers can:
Dedicate specific line resources for specific campaigns, customers, cloud hosting arrangements or other uses.

Create and manage Automatic Call Distribution (ACD) plans to route callers to specific agents based on sales history, language, location or any other factors.

Manage line usage based on preferred VoIP or SIP providers, desired Caller ID for particular calls, campaign requirements, licensing restrictions or other parameters.
Voicent's Call Center Rules Engine enables Call Centers to employ rigorous discipline by automating processes that minimize costs and maximize profits. This sophistication is provided with the same level of simplicity and ease-of-use that is the hallmark of Voicent's software.
The new Rules Engine is the latest in a series of developments reflecting Voicent's focus on the cost-savings and competitive advantages available in new VoIP-based Call Center technology, whether provided in-house, or through cloud services.
Earlier this year Voicent introduced its Call Center Manager software, which provides easy agent training, call monitoring and automated compliance with U.S. Federal Trade Commission Telemarketing Sales Rules (TSR).
Voicent also implemented dramatic improvements in the way its software uses computing resources, enabling its popular communication tools to achieve professional Call Center-grade scalability. The improvements, included in Voicent's version 8.5.0, enable a single, ordinary laptop or desktop computer to handle thousands of in-bound and out-bound calls while maintaining excellent call quality.
Call Center Manager is designed as an optional management tool for Voicent's AgentDialer predictive dialer software, or Voicent's auto-dialer product, BroadcastByPhone.
Among the key features of Call Center Manager:
Monitors workloads, automatically adjusts outbound dialing pace to reduce dropped calls caused by reaching more live callers than agents available to handle them

"Whisper coaching" feature enables supervisors to provide live-call feedback to new agents that's inaudible to customers

Real-time and historical tracking of call center resources & campaign productivity

Easy call monitoring and recording

Works with AgentDialer predictive dialer or BroadcastByPhone auto-dialer software

Download and setup within 20 minutes


Click here to learn more about Voicent's Call Center Rules Engine.

Click here to learn more or to download a free trial of Voicent's Call Center Manager.
What We Offer
Voicent gives you the tools to connect and engage with customers. We offer predictive dialers, auto dialers, marketing automation, inbound IVR handling, phone and text/SMS surveys, bulk SMS, email marketing, and more. Whether you're a small business owner, hospital, nonprofit, government agency, or a global call center, we're confident that our award-winning, feature-rich software will help you connect, engage, and succeed.