How To Install Voicent Products
To install Voicent products you must first download the installer from our Download page. Once you've downloaded this file, you can run it by double clicking it. This program is our Installation Wizard and will ask you basic information like which products you want to download, and where you wish to download them.
Below is a picture of what the Installation Wizard start menu looks like. If you're installing the software as a manager/owner, you'll want to select Main Programs. If you're an agent who will be connecting to the main installation of the software remotely, you'll want to select "Agent Dashboard Only".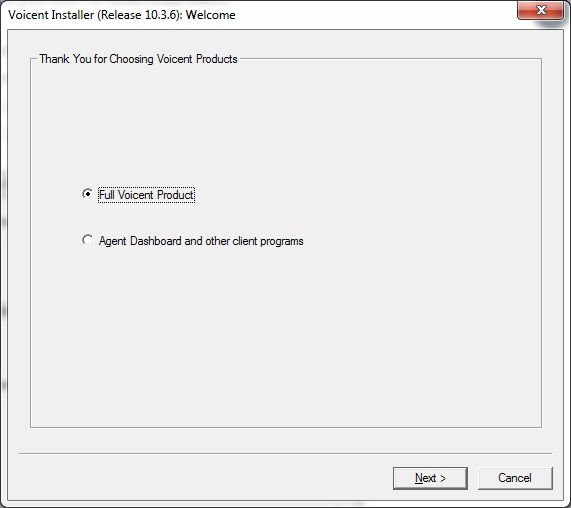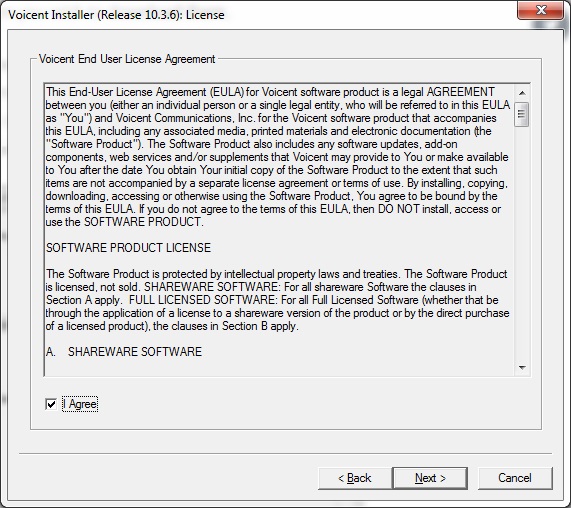 Still having trouble? Take a look at our installation FAQs here.
The next step is going to be setting up your Voicent software. For information on this step of the process, click here. After installing your Voicent software, you'll likely want to check out some of our tutorials.